From Large Projects to
Small Renovations,
We Do It All
We specialize in masonry and concrete construction services in South Carolina, Georgia, and North Carolina. We are equipped to handle everything from new construction services to small renovations.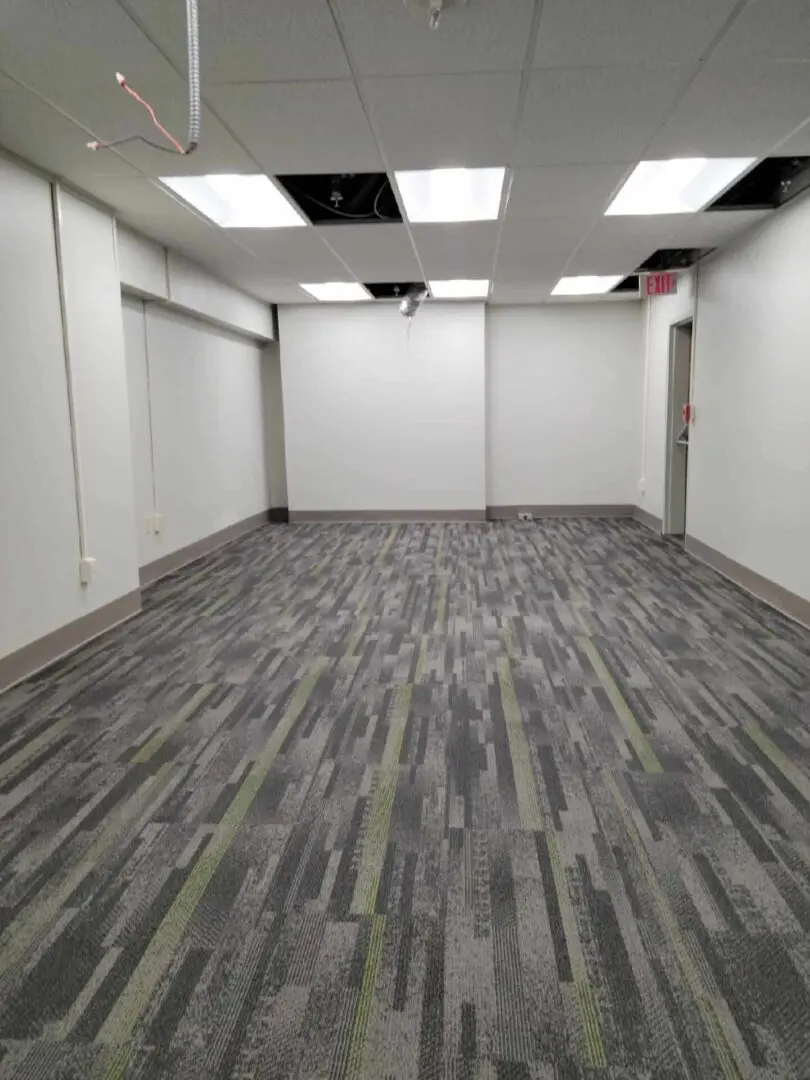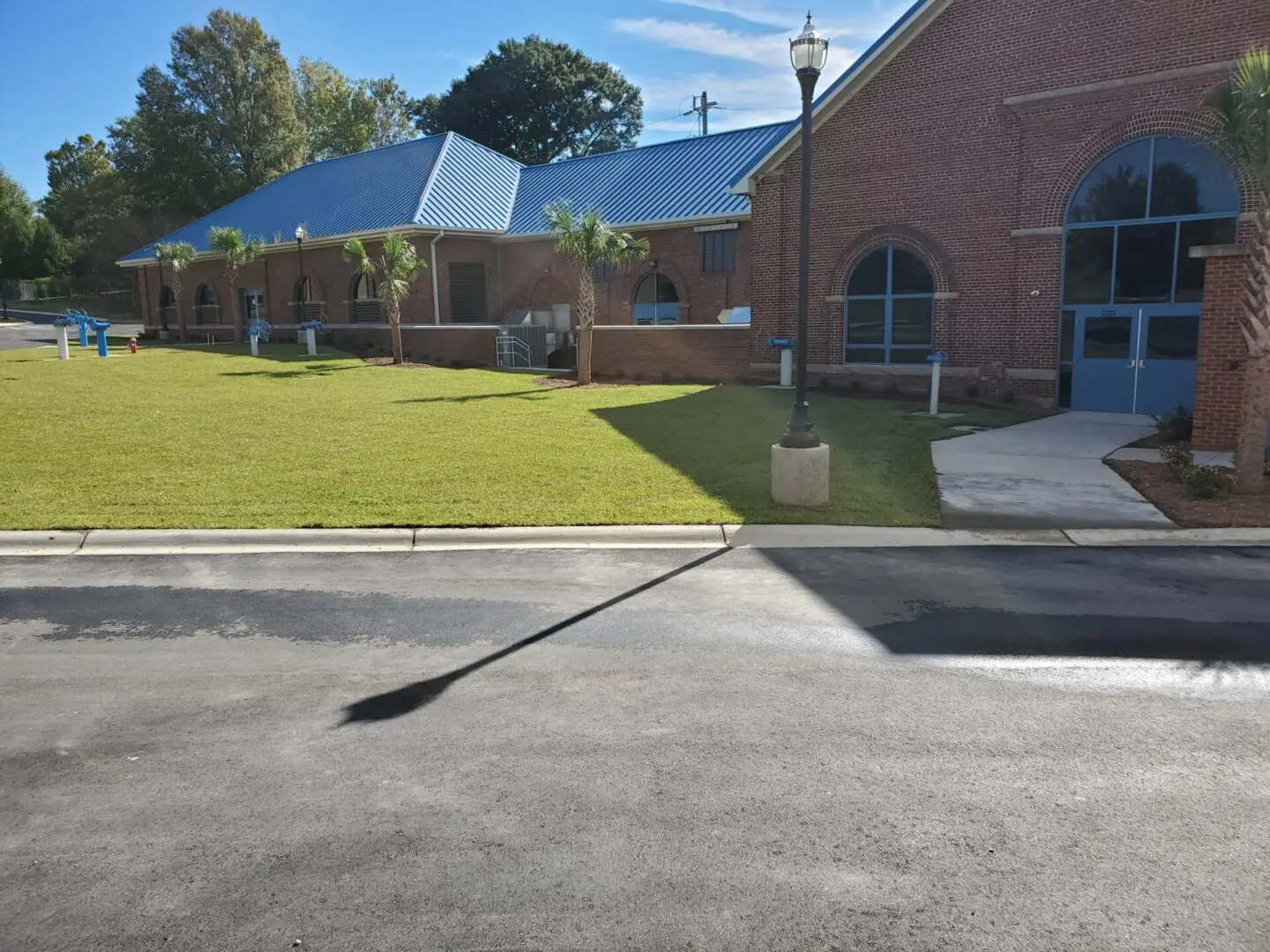 We are qualified and licensed to undertake all kinds of general contractor turnkey projects, including:
We are just a phone call away if you require any of the above services or have questions about what we do.
Our team works on the projects from conception to completion, ensuring the work is done efficiently and on time. We prioritize safety and comply with local codes and zoning requirements. Our skilled team guides you through the entire process, including the finer details.
We also provide construction consulting services for our commercial and industrial clients. If you want construction services and consultation, we promise to complete the project from design to build efficiently.